Guardian Angels Sporting Events
Throughout the year we will take part in many different sporting competitions, have a look below at what we have been up to!
Friday 10th February - The football team had a fantastic match against Holy Name, winning 5-3! An absolutely thrilling match to watch, the team have now progressed to the next round, well done!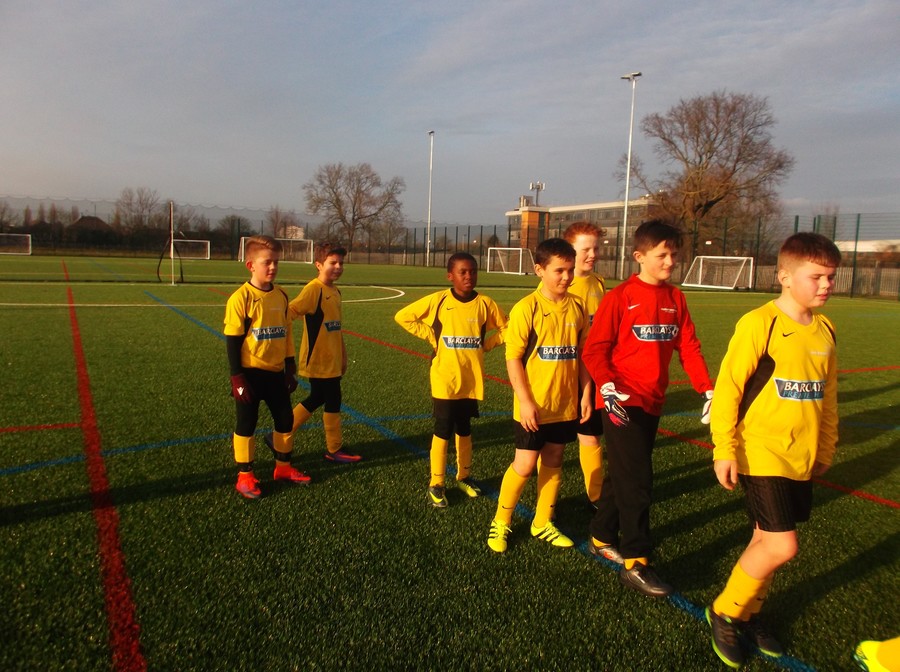 The football team took part in a local competition at CTC secondary school. They secured a win and two draws! Very well done!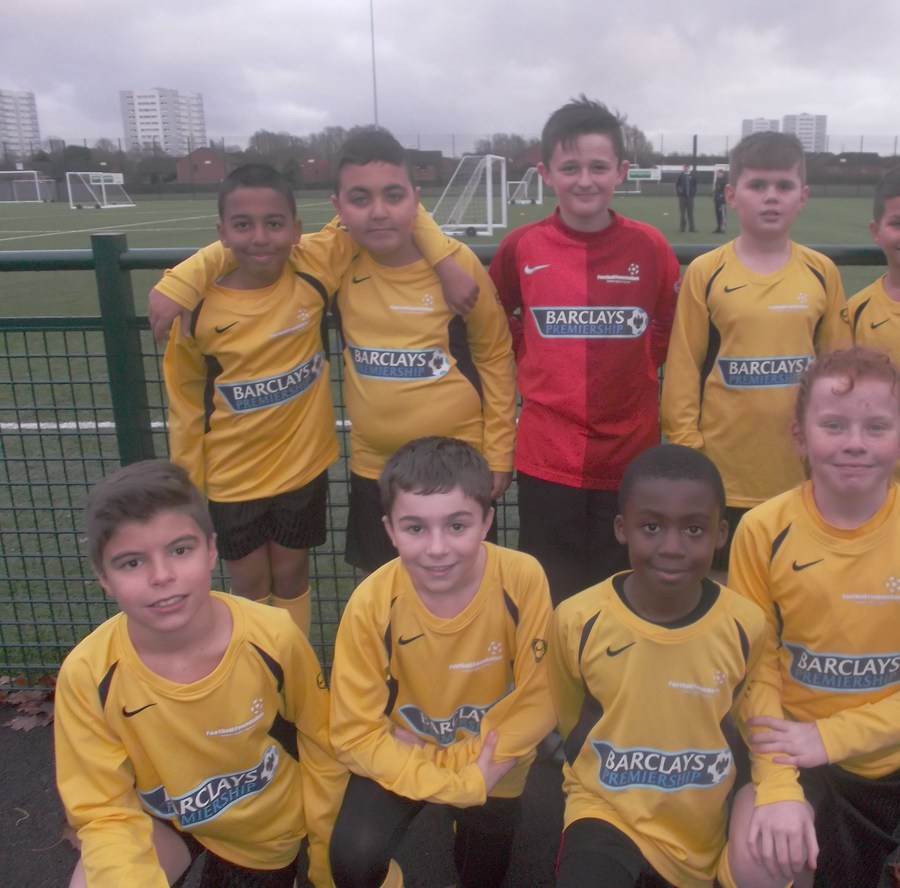 Children from Year 5 and 6 showed great determination when they won their first football match of the league 4-3! Well done to Emilio who scored a hat trick!
Football at Villa Park!
Some Year 6 children went to Villa Park to take part in a football competition! They showed great teamwork and performed brilliantly throughout the competition!